How to create lifelong relationships with your past clients
In this video we review how to create endless streams of referrals from your past clients in real estate and how to create lifelong relationships. We review the tips and tricks used in the real estate industry and how you can copy the same methods.
We reveal the best techniques to create lifelong relationships with your clients and how to generate an endless source of referrals. As always, enjoy!
It Starts with YOU and Your Performance.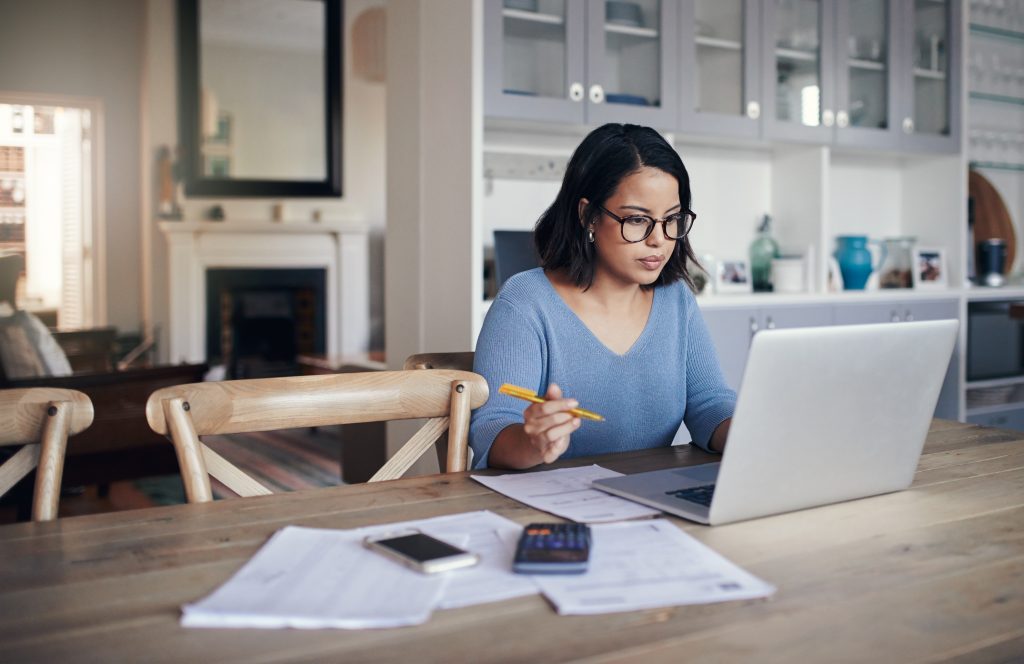 This should go without saying but if you want to create "raving fans" you need to perform well before and during the transaction. It all begins at the first communication point. Whether its the listing appointment or a buyers consultation, this is where the journey begins.
The idea here is to do such a great job throughout the entire process you make your clients WANT to refer business to you.
Let's talk about the biggest issue we face in our industry today…
The #1 complaint consumers have against realtors is communication.
It's sad that we as an industry lack communication skills. Especially with our clients. We tend to get caught up in the moment working the transaction but never really bother to update the client on what's going on. Even though we feel we are doing what we are supposed to do, we leave the client in the dark.
There is a lender that we partner with in Texas that has has taken this pain point consumers say and made this into a weekly routine. Every single Tuesday he calls the buyers, the buyers agent, and the listing agent to give them what he calls "Tuesday Updates."
I think it's time we all take a page out of his playbook and start doing the same.
This simple, yet impactful approach makes a substantial difference on how your clients may view your performance. Not to mention, it's nice to know what's going on during a transaction. Put yourself in their shoes.
The Relationship Is Not Over, It's Just The Beginning
It's time the industry as a whole shifts their mindset to the fact that a relationship is not over after a transaction, it's only the beginning! Of course if you guys hated each other it's probably best everyone go their separate ways. But let's assume the everything went well and the client is happy, why would you not want to keep up with them?
Why Keep Up With Past Clients?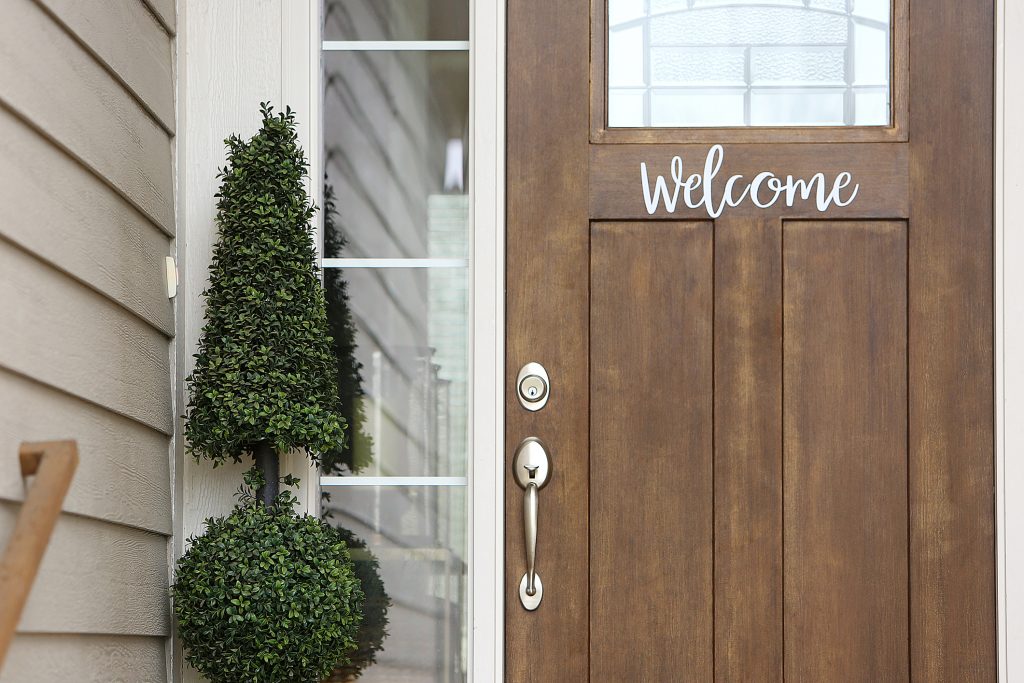 People do business with people they know, like, and trust. And you already solidified that relationship! Hopefully your client knows you, liked you, and trusts you by now. Or someone they know, like and trust referred them to YOU.
It's no secret, Past Clients are by far the most easy and overlooked lead source there is. So many agents get this wrong and neglect their clients after the sale, which is a huge rookie mistake.
Did you Know, according to NAR 89% of consumers surveyed said they would use the same agent again?
Can you guess how many actually used the same agent years later?
27%
Can you believe that? Only 27% actually used the same agent even though 89% said they would.
What's the main reason? They simply forgot their agents name. Wow. We need to do better!
The Best Methods To Stay In Touch with Your Past Clients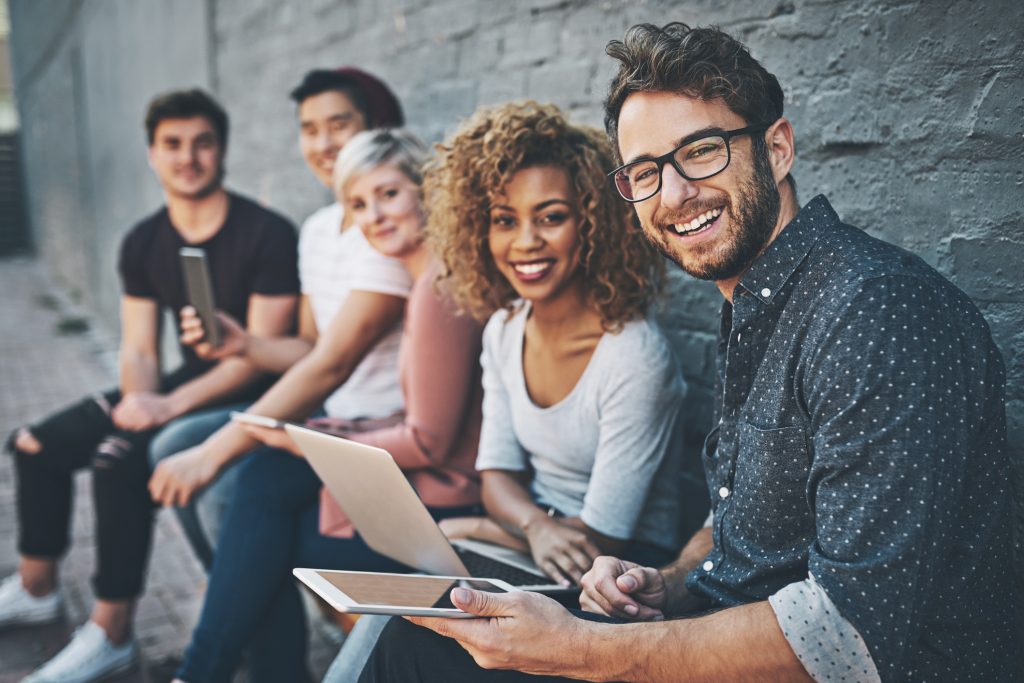 The easiest way to stay in contact with each and every one of your clients is to develop a systematic approach using campaigns in your real estate CRM. This is the best method to keep your business organized. In short, make a smart campaign for past clients (or whatever campaigns are called in your crm system).
Smart Campaign Ideas
The day before closing,  you can send out email and text reminders of the closing time and location. You can email and text them congratulations after the file funds, although you should most certainly give them a call yourself when you get word the file is officially closed.
When you are at closing don't miss the opportunity to ask for a review! Google should be your #1 priority! Then Facebook and other sites like HAR if you are a Houston realtor.
30 Days After The Close
Reach out to see how they are settling in and if there's anything they need. If they are already having thoughts of remodeling now is the time to refer them to your most trusted contractors if you have any.
Provide monthly home value and neighborhood activity reports
They LOVE this stuff! I keeps them informed on what's going on around them and it comes from one of their most trusted sources, YOU! Some CRMs and other types of software have this solution built in for automation to take the workload off of your shoulders. Just be cautious when you go this route and make sure the reports being sent are accurate.
Home Maintenance VIDEOS
Another great way to stay in touch and show value is to make home maintenance video campaign. Tips like HVAC maintenance, water heater, drywall patches, shower glass hard water cleaning, etc..think of anything you have ever had to deal with at your house and what needed to be done. Make a how to video, upload to YouTube, and develop an email campaign with these videos.
Quarterly or Bi-Annual Calls
Personally reach out and see how they are doing. Ask your clients questions about their new home, how they are liking it, etc.. ask if they have been receiving your home value activity reports, maintenance tips, etc…Subtly hint you will take a referral if they run across anyone needing help with real estate. They key is not to annoy them about referrals, be authentic and genuine.
Holiday Season Greeting
Here is something you can make a camping with consisting of calls, texts, and emails. Wish them a happy holiday season! This is a great excuse to reach out and catch up with your clients. Remember, be real and authentic!
Interest Rate Drops
Real estate agents should be paying attention to current events and the economic climate. When interest rates fall, it's time to reach out to your past clients who could potentially benefit from refinancing. This gives you another reason to reach out informing them they can save money. Yes, you won't make anything financially, but it does show you care about them and don't only call when YOU want something.
Wrapping Up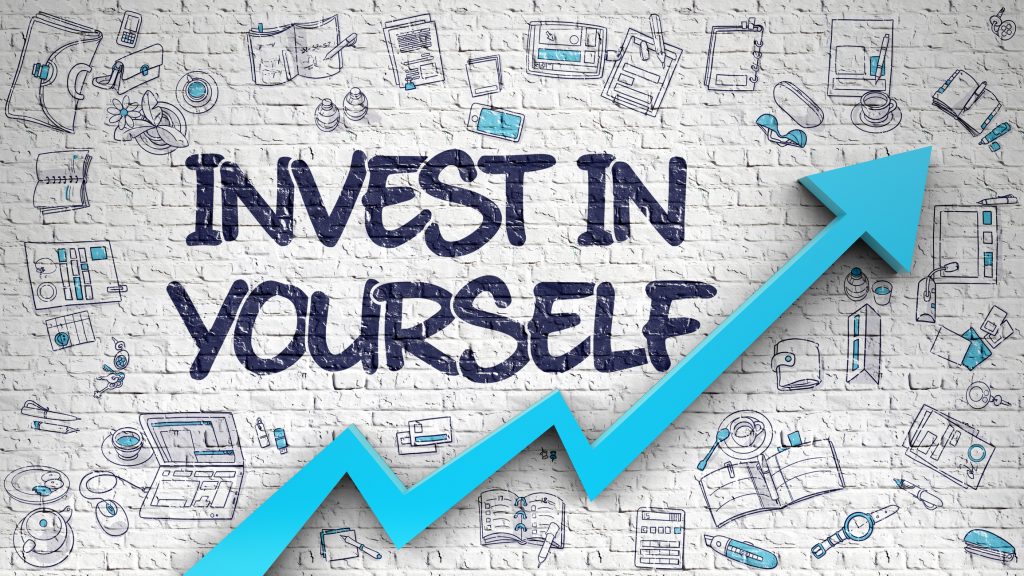 The idea here is to stay in front of your past clients because they already know, like, and trust you (hopefully). We have already established past clients are the most overlooked but easiest source of business, so real estate agents need to do what they can to take advantage of this. Don't be annoying constantly bugging them for referrals.
Reach out and show REAL value to them and why you're the best agent in town. And whenever a conversation about buying or selling real estate occurs with their family, friends, or co-workers, YOU will be top of mind and they will feel more than inclined to speak great about your services.
There's no right or wrong way to stay in touch with your past clients, just do it. Don't neglect them. Real estate is a relationship based business, not a one and done one night stand.
If you interested in learning more about Greystone Realty and what we offer, head on over to our 'Join' page or schedule a call with us.
By the way, all of these articles will have a video and you can listen or watch on various platforms such as YouTube, Apple Podcast, Spotify, and of course, here on the Greystone site. Links below.
Thank you all and have a blessed day!
YouTube: https://www.youtube.com/@greystonerealty/playlists
Spotify: https://open.spotify.com/show/1hT9hmSpmgo3adUt9ky1Ln
Apple Podcast: https://podcasts.apple.com/us/podcast/realtor-table-talk-|-greystone-realty/id1654278178