Generate Qualified Leads With First Time Home Buyer Webinars
Yes, you read that right…WEBINARS. Not a seminar. Big difference. In this video we break down the methods and step by step process to host a successful first time home buyer webinar. We cover the software needed, the best times to host, how to advertise the webinar and more. Enjoy!
Difference between a webinar and seminar
This should be self explanatory but lets briefly cover the differences. For starters a seminar is hosted at a physical location where registrants must attend in person. Whereas a webinar can be hosted at the comfort of your home office or business and registrants can join in anytime, anywhere. You are far more likely to have a larger attendance rate with webinars than seminars due to various factors such as commuting, weather conditions, etc…Plus, webinars are cost effective. You don't have to find and react a place to host, feed your registrants and pay for professional equipment.
Why We Host Webinars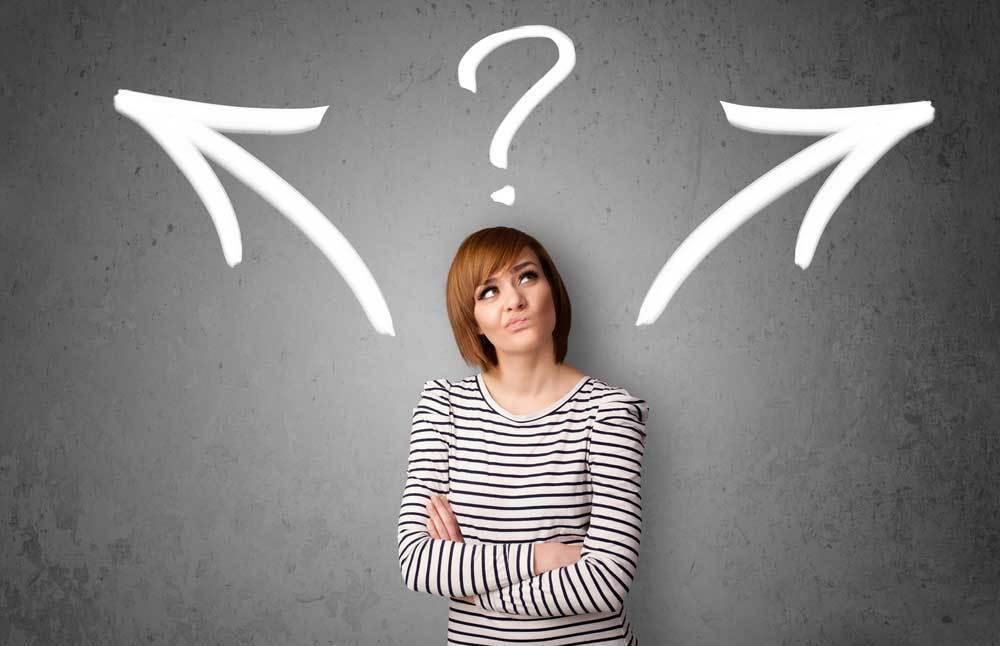 Aside from the advantages listed above, webinars are far more common now than before. Ever since the  coronavirus pandemic, consumers are well aware what Zoom is and may even be the most preferred method of commuincation for consultations, interviews and the alike. We live in a digital world where consumers are comfortable behind a screen so use it to your advantage.
What You Need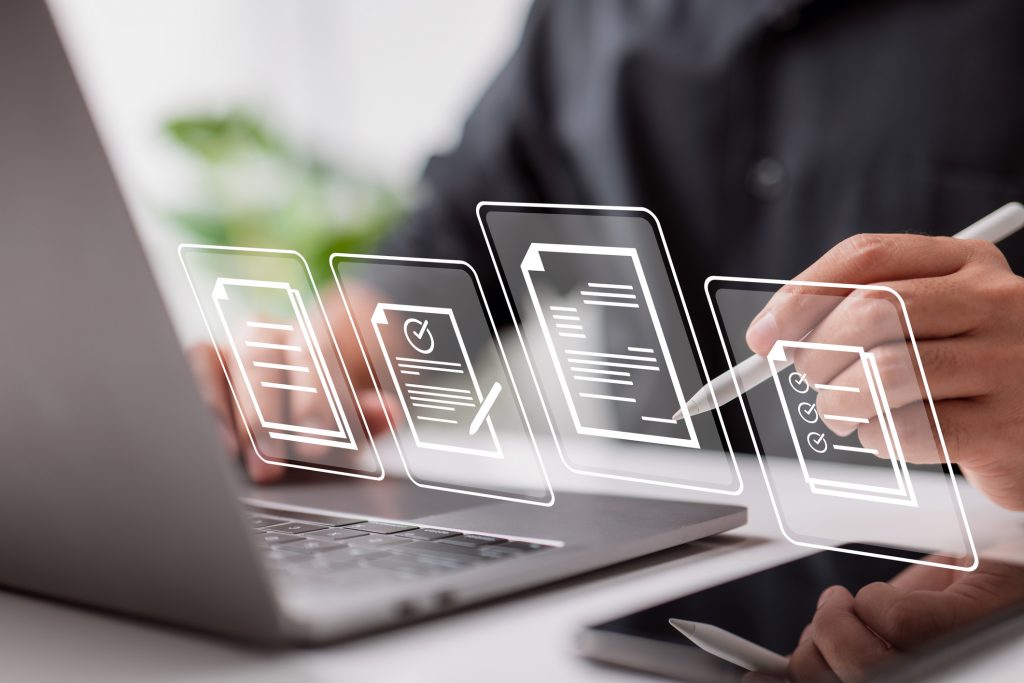 The Software
Lets start with the software needed to host a successful first time home buyer webinar.
There are many options to choose when searching for webinar software. After hours of research and comparing different products, it came down to Demio or WebinarJam.
Both are excellent products for the webinar. We ultimately chose Demio because of the cost.
WebinarJam was the winner but they do not offer a monthly subscription. You have to pay for a full year upfront. And we didn't know if we would like the software, if this webinar was going to work or that we would close deals from it.
So we chose Demio because they offered a monthly subscription plan for $50, which is perfect for trying this out.
The Miscellaneous
In addition to webinar software you'll have other requirements to make this work. The rest of this just ties everything together for a seamless workflow.
Facebook Ads Account
This is to promote your webinar to prospective first time home buyers and how you will get people to register. Facebook ads can be a learning curve on how to properly structure your campaigns and deserves an entire article and video on its own. So how to structure your campaigns is beyond the scope of this particular post. Be sure to check out our other videos and blog posts on how to properly structure your Facebook campaigns.
Client Relationship Manager (CRM)
When leads register you need somewhere to put the data for future follow up campaigns and to take notes on conversations you've had with each lead. Don't miss this crucial step, remember from our lead conversion post that the fortune is in the follow up!
Twilio SMS Account
Demio does not have a native sms campaigns, so we had to do this on our own. Don't worry though all you need is the account and you don't need any developer skills. Just make your Twilio account, load it up with $20 and you should be set up. We will connect twilio to a 3rd party integration software that connects everything together…Zapier.
Zapier Account
Zapier is what bridges the gap between the software systems you use and makes them communicate with one another. It's also part of your workflow. This takes quite a bit of effort and time to get everything up and running, but once everything is all set up its so worth it! No more manual inputs for anything you do.
Your Presentation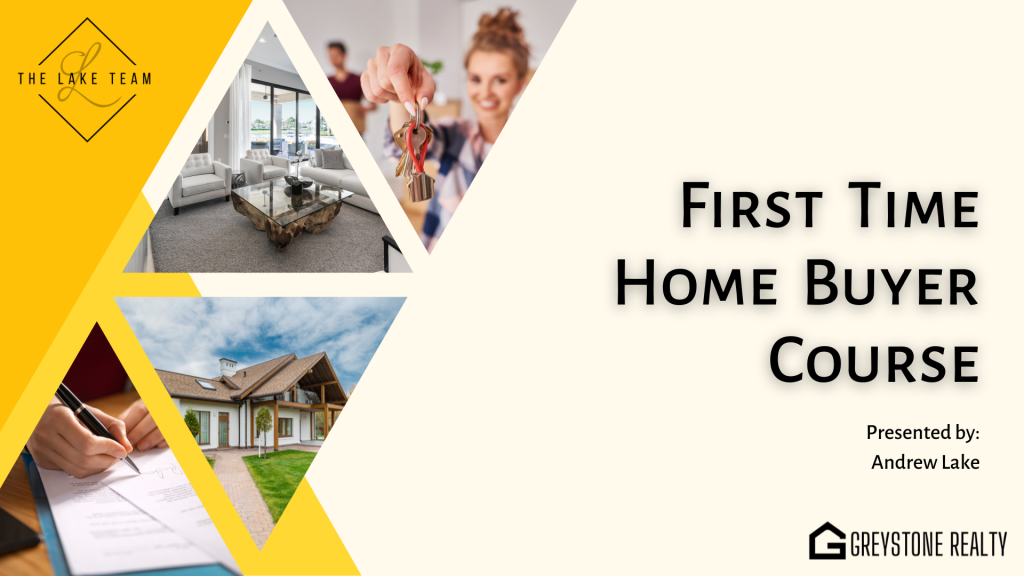 You need something to present to your registrants! Make a slide deck in  Canva and review the ENTIRE process of purchasing a home from start to finish. A-Z. Review financing options, pros and cons to owning a home, costs associated with homeownership, etc. ALL OF IT.
Calendly Account
You and/or your lender need to have a calendal account for your participants to schedule a 1-1 call to discuss a pre-approval. I haven't covered this yet, but this is where the magic happens. This is how you get booked calls and get people to move from interested to the pre-qualifcation phase with your preferred lender. You need to team up with a lender to co-host this webinar with and help split advertising costs.
How to make the most of your webinar
We have tried several different times of the day and testing which days and time work best. From our experience Thursdays at 6:30 or 7pm had the best turn outs. We did try one on a weekend at 11am and it was a compare bust. Even though we had over 85 people register. Getting this right may take some time and trial and error, but once you get it down you know what works best for you and your market.
Limit No Call, No Shows!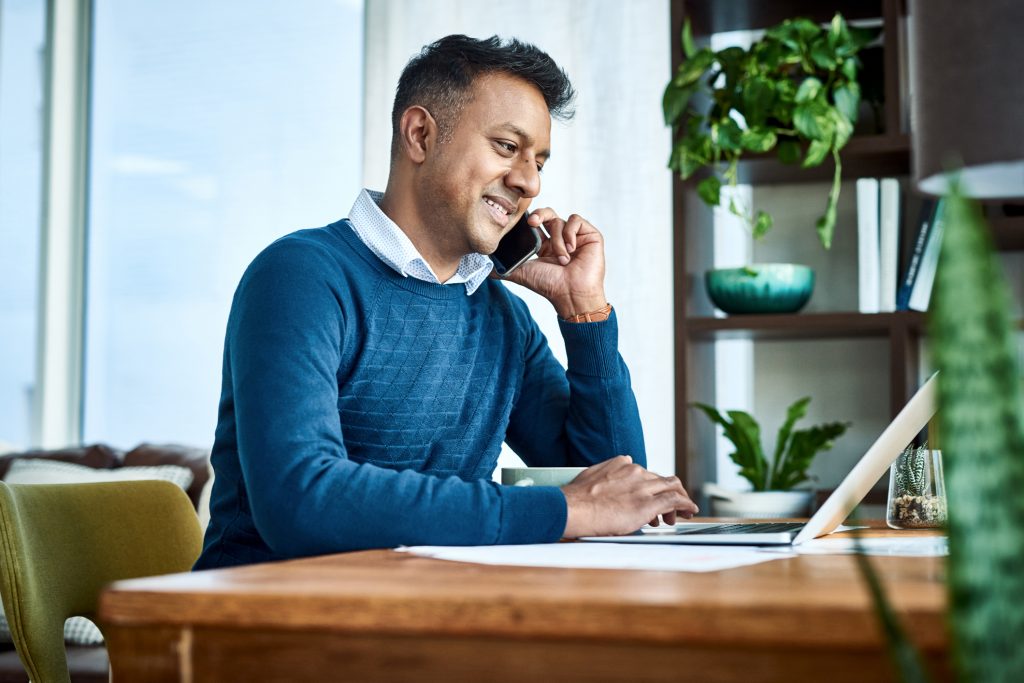 Look, no call no shows are 100% going to happen. Don't take it personal. It's just part of life. And it doesn't matter when or far out they signed up. We had several in the past sign up 2 hours before and didn't show up. It just is what it is. This is why your marketing needs to be on point to garner the most registrants possible. But you can implement a strategy to ensure more registrants are turned into attendees.
Send out text reminders (using twilio via zapier) and email reminders (using Demio's native emails) 24 hours, 1 hour, and 15 minutes prior to your event starting.
You can even take this one step further and call every one of your registrants the day before and and remind them of the webinar and ask if you can count on them showing up. You or your lender can coordinate this together.
During The Event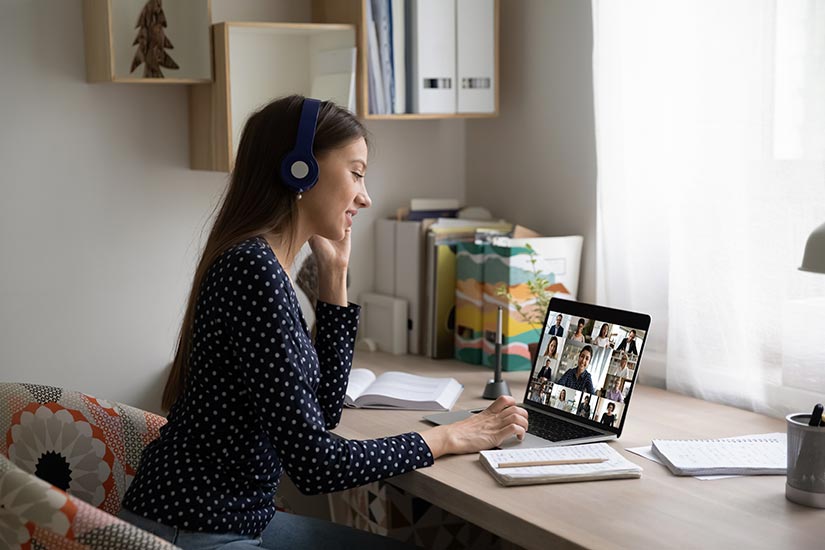 Be genuine and authentic in your approach. Don't be sleezy and pushy with these people. They came there to learn from you, not get sold to. That being said, you can still throw in several call to actions throughout the session, just be subtle about it. For example, throughout various points of the webinar we post our lenders Calendly link in the chat box and let them know about booking a call whenever we review the importance of a pre-approval.
After The Event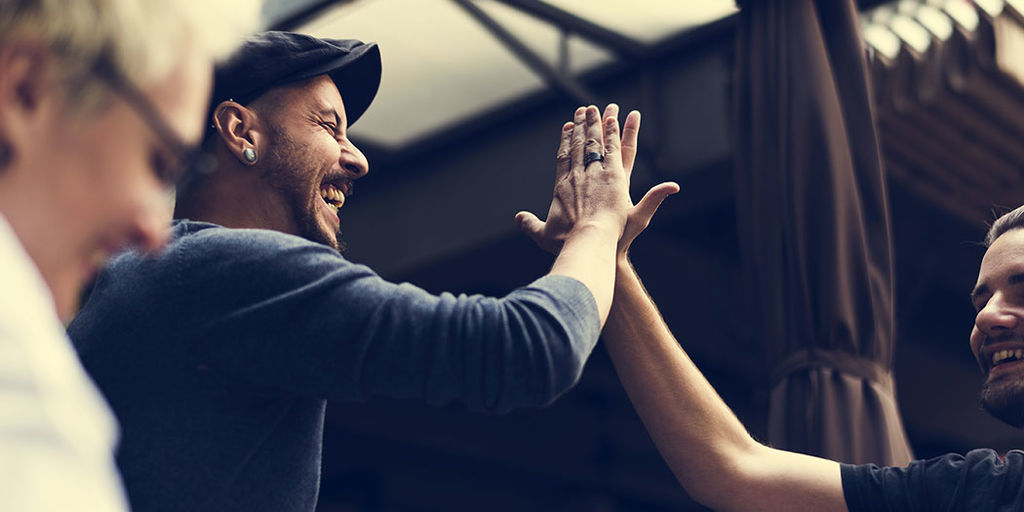 Use zapier to tag the ones who attended and those who did not attend. Use your CRM to follow up with those who attended first and ask for their feedback on the webinar. You will be surprised at how well these conversations go. These conversations are such a joy to here how you helped them and how excited they are.
Afterwards, contact all the registrants who did not attend your first time home buyer. Let them know you didn't see them and ask they would like to attend the next webinar you host. DO NOT DELETE people just because they didn't show up. Always follow up with them.
Conclusion
Hosting first time time home buyers are fantastic way to close more real estate deals. This is one of our preferred methods when it comes to digital advertising, which we teach heavily at our brokerage. If you are a Greystone Realty agent be sure to login to Greystone University to find a full course and walkthroughs on how to get this set up for free. If you are not a Greystone Realty agent, make sure you take your time to get everything up and running properly. Don't rush it!
Digital marketing is our strong suite. At Greystone Realty we teach you how to do this yourself saving you thousands of dollars without hiring a marketing agency. Our goal is for every one of our agents to never depend on another broker or marketing agency again. If you interested in learning more about Greystone Realty and what we offer, head on over to our 'Join' page or schedule a call with us.
By the way, all of these articles will have a video and you can listen or watch on various platforms such as YouTube, Apple Podcast, Spotify, and of course, here on the Greystone site. Links below.
Thank you all and have a blessed day!
YouTube: https://www.youtube.com/@greystonerealty/playlists
Spotify: https://open.spotify.com/show/1hT9hmSpmgo3adUt9ky1Ln
Apple Podcast: https://podcasts.apple.com/us/podcast/realtor-table-talk-|-greystone-realty/id1654278178