Why join Greystone Realty?
"An innovative brokerage, blazing their own path, offering modern solutions for every agent."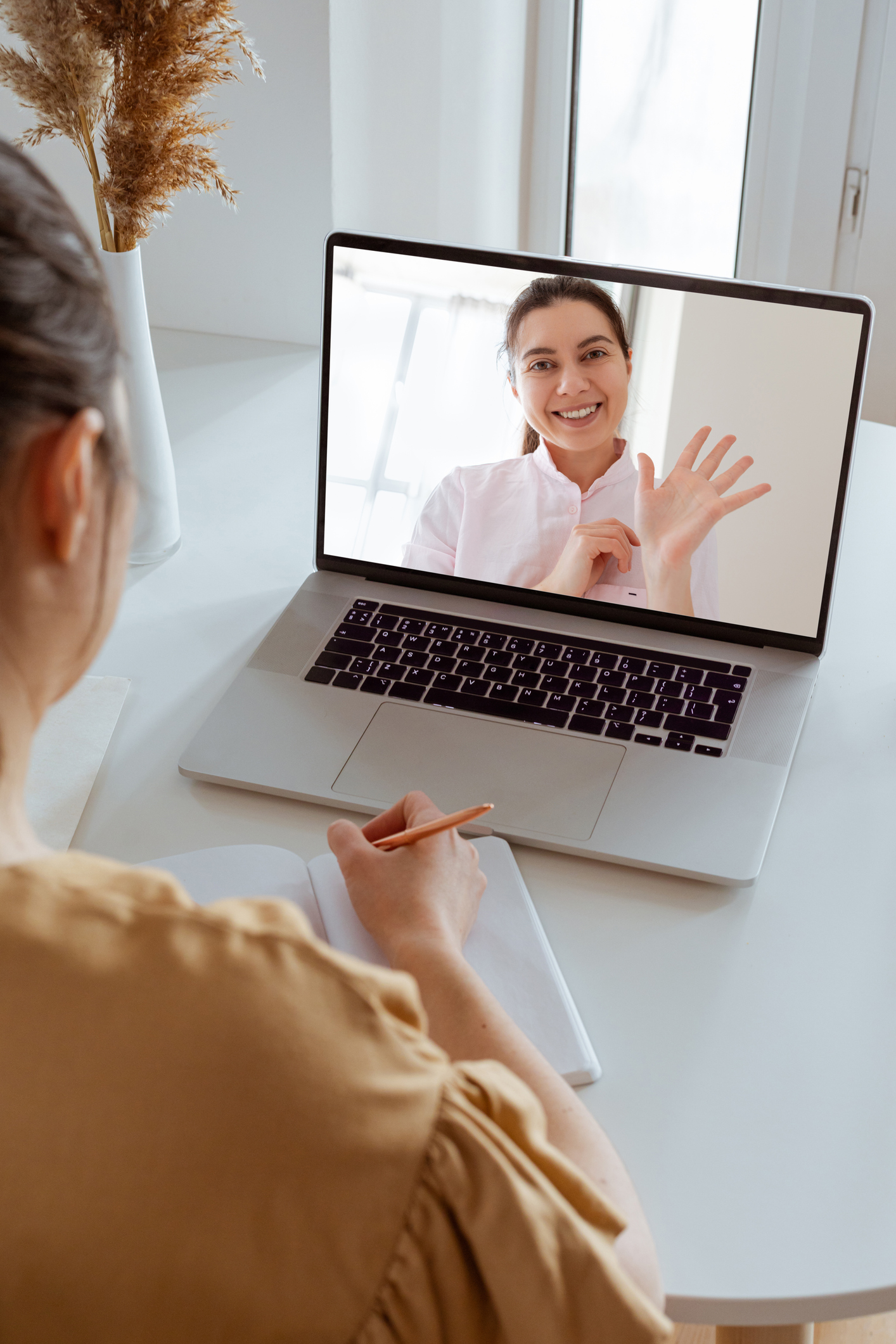 Coaching Without The Monthly Expense.
70% of agents enrolled into 3rd party coaching programs pay between $1,000 and $1,500 per month. It's time to break down the barrier. We want coaching widely available to all who choose, without the burden of unjustly high expense programs!
Our coaching sessions are 30 minute private one on one meetings, and are held weekly via Zoom. You pick the day and time.
Easy, No Hassle Enrollment.
Enrollment is easy as 1, 2, 3. Sign up anytime and we can start your first session the following week.
A Program Customized To YOU.
Together, we develop a plan of attack that directly correlates with the goals you set out to achieve. Whether it's team building, increasing transactions, accountability, motivation, process and systems implementation, we have you covered.
Your on-demand training and resource center. Agents have 24/7 access to high level, self-paced training courses (and live courses) for FREE. We never monetize our courses or training, no matter the complexity!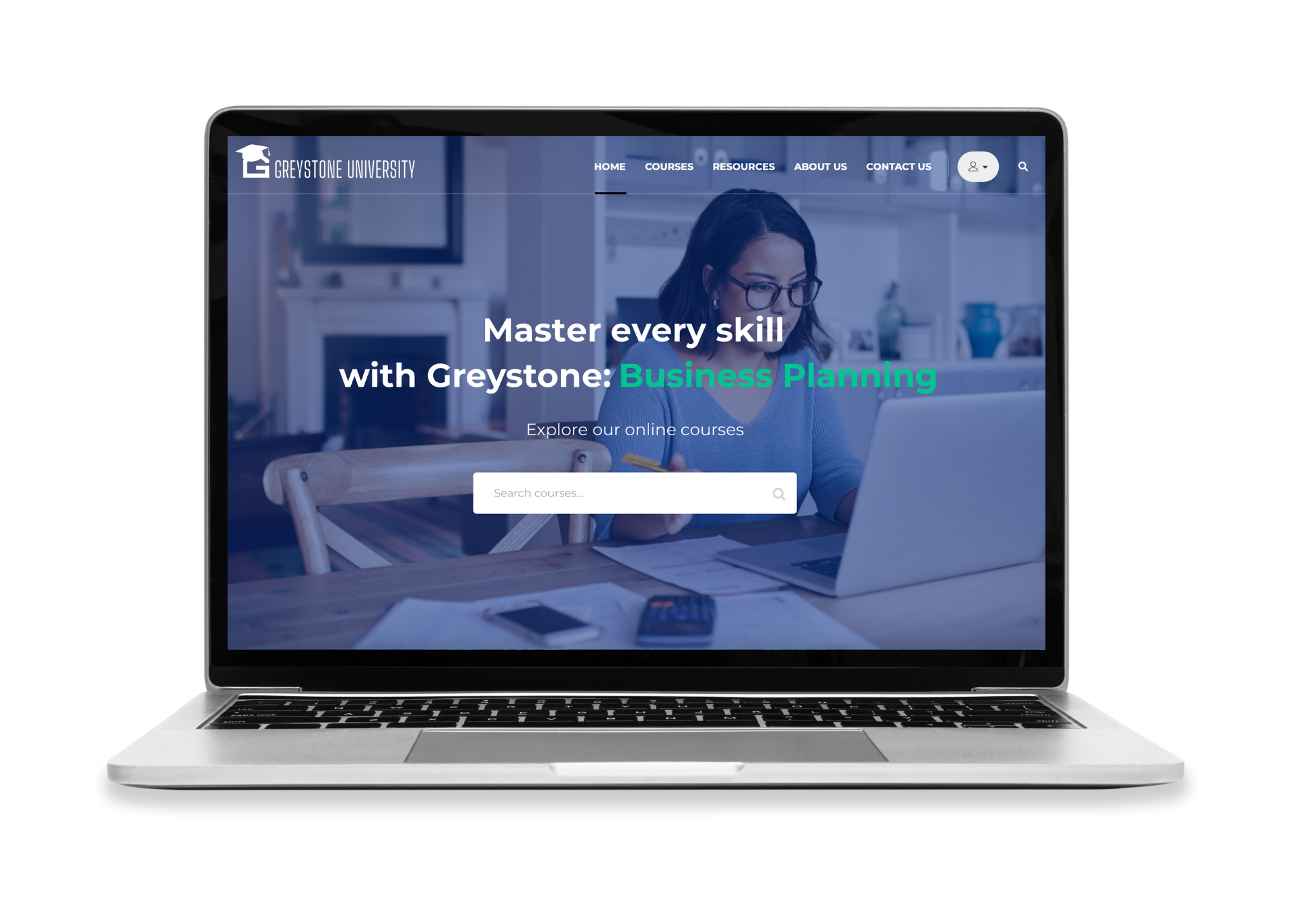 Proven Real Estate Training
A Complete Tech Ecosystem to put your business growth on autopilot
We provide our agents a wide range of industry leading tech to manage your business, like the all-in-one KvCORE platform, Dotloop, Showing Services, CORE BackOffice, and more.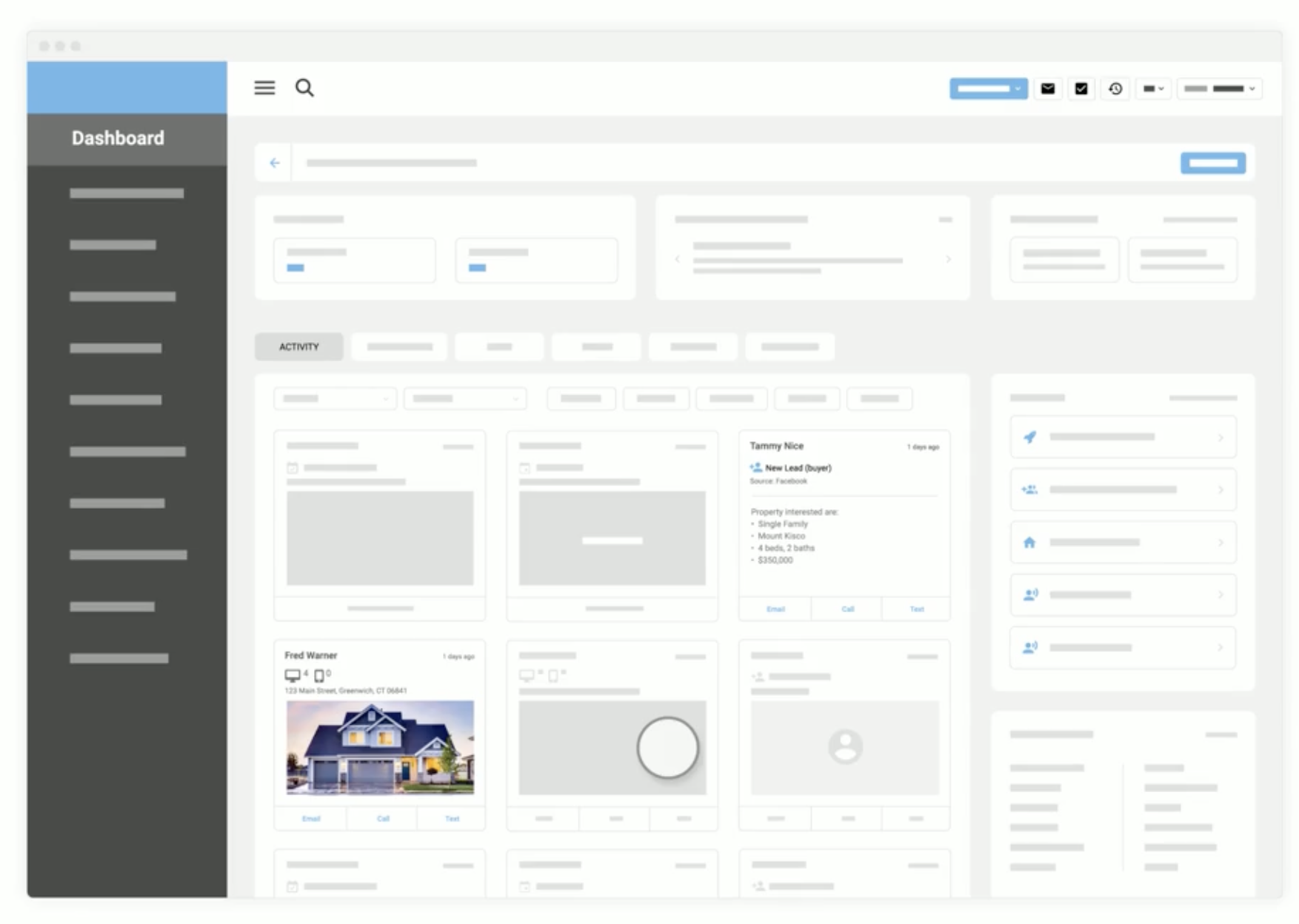 Customizable IDX Websites
Marketplace & Integrations

First Class Broker Support
You remain our upmost priority! With a direct line of access to the broker and staff, get the help you deserve in seconds, not days.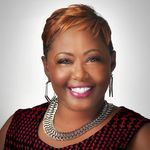 "the support has been
excellent... it makes you feel
good that you can actually
talk to someone"
We hate hidden fees just as much as you do
Click the button below to download our full fee schedule for both the Capstone Commission Model and the Stepping Stone Commission Model.
No desk fees. No franchise fees. No royalty fees. No onboarding fees. Ever.
We recognize spouses are under one household and often share the same accounts and monthly obligations. Spouses at Greystone Realty enjoy one singular combined cap and a reduced monthly fee!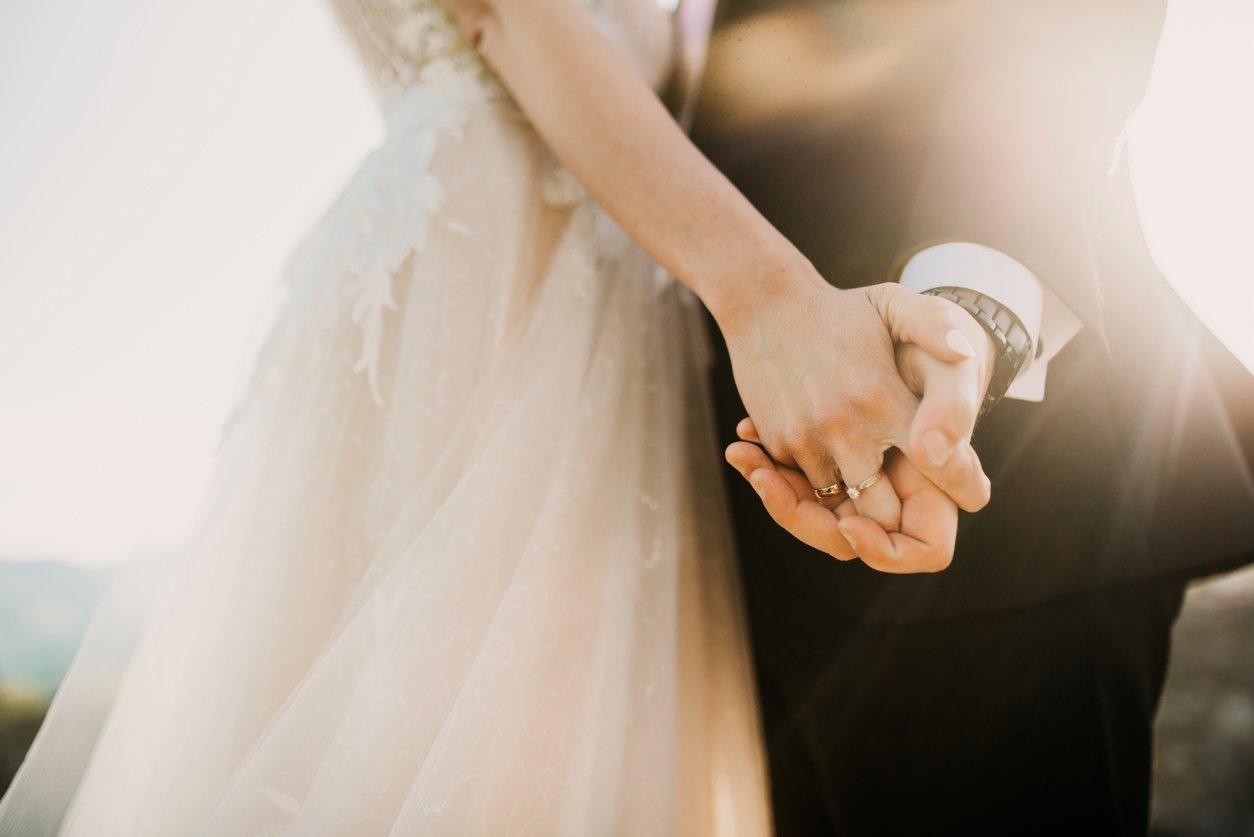 $50 transaction fee after capping
ONLY CHARGED IF NO TEAM MEMBER IS ON DEAL
ONLY CHARGED IF NO TEAM MEMBER IS ON DEAL
*Annual production determines team leader
split and cap options.

$50 transaction fee after capping
*Annual production determines team leader
split and cap options.


Capstone Commission Model
Greystone Realty's commission structure is designed to reward an agent for their production. While even our lowest splits and cap is remarkably competitive given the agent benefits above, we don't believe that all producers should pay the same in company dollar. For example, a $5M+ producer should not have to pay the same cap or splits as a $1M producer. However, it is our goal to get you to our top tier as quickly as possible. Your production in the last 12 months determines which plan you will be on for the year, and is year over year adjusted from your anniversary date.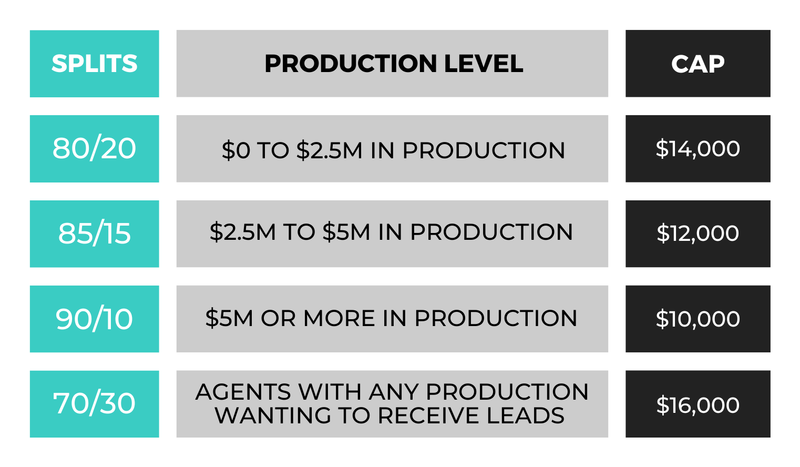 EXAMPLE
As you can see, the more you produce the less you pay. Let's take Agent Jane as an example.

Agent Jane partnered with Greystone Realty August 1st 2022 and her last 12 months production was $4.5M. Because her production was between $2.5M and $5M, she is starting at the 85/15 split and a $12k cap.

Since partnering with Greystone, Agent Jane capped in 3 months and now enjoys 9 months at 100% commissions and no broker splits.

August 1st, 2023 (August 1 is Agent Janes anniversary date) comes around and Agent Jane produced $6.2M in total volume. Agent Jane's commission structure changes, and she moves to the next tier up. Agent Jane's new commission structure for the next 12 months is 90/10 and her cap reduces to $10k (down from $12k).

Our commission structures are year over year (YOUR anniversary year) adjusted based off your production levels. You can either move forward or fall backwards. We designed it this way for a reason, to give YOU the complete control over your splits and caps.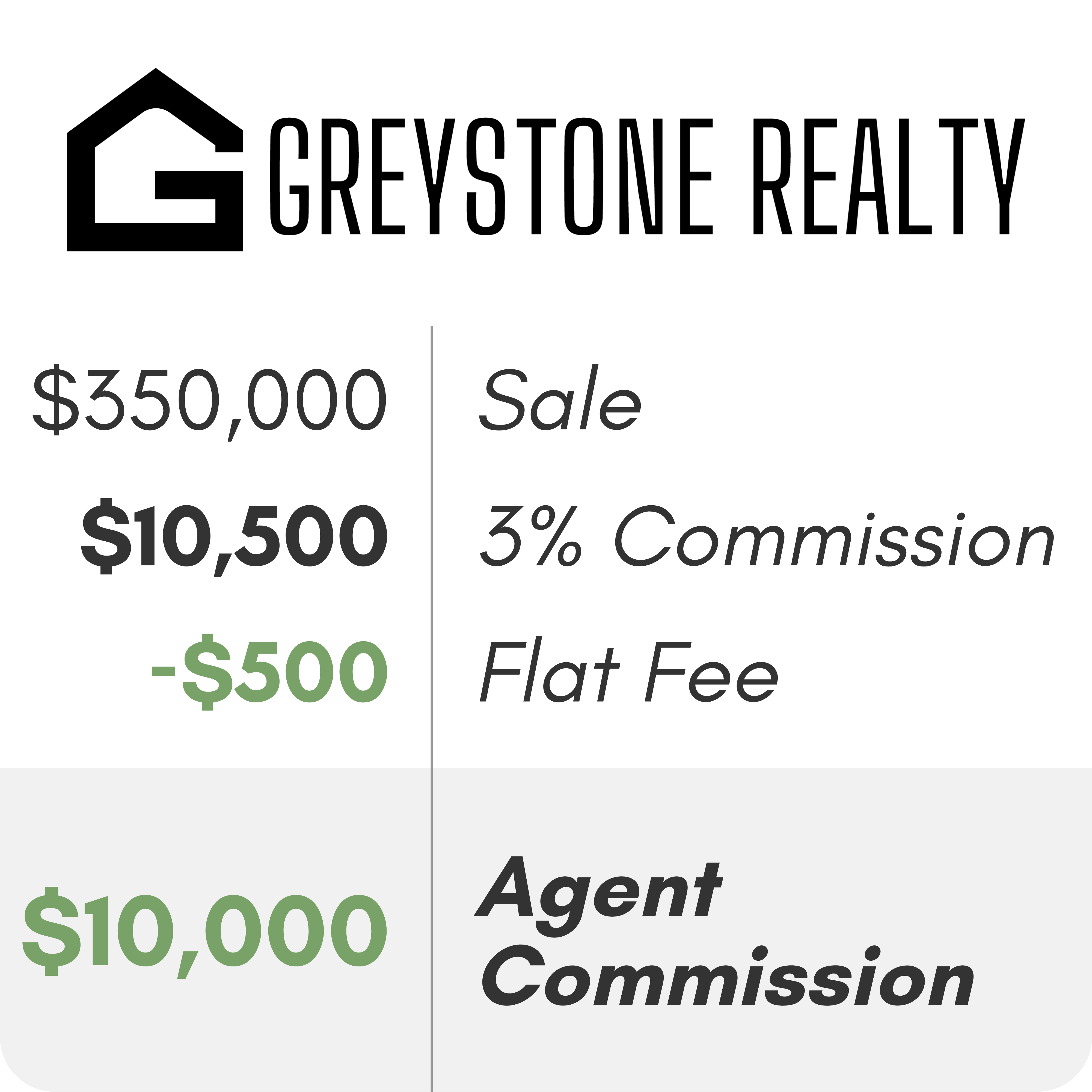 Agents in the Stepping Stone model receive 100% of their commissions minus a $500 transaction fee that covers compliance reviews, payouts, commission disbursement authorizations and professional liability insurance.

Agents in the Stepping Stone commission model pay $99 per month which gives them access to our software systems and covers errors and omissions insurance.
You have the ability to change your commission model at anytime. We don't want you to feel unhappy with a model you chose or feel stuck during times of uncertainty. Our 'Multi-Flex' system puts you in the driver seat and in complete control.

Commission Model Comparison

Frequently Asked Questions
Currently we conduct business in the entire state of Texas. We are members of 2 major metropolitan associations; Houston Association of Realtors (HAR) and Austin Board of Realtors (ABOR). Our current roadmap is to expand into Dallas and San Antonio by Q4 2023.
Nope! We are 100% cloud based for your flexibility and comfort! Work from home, out of state, on the beach, or out of the country all at your convenience.
We do! We have built a model that far exceeds our competitors and gives back more to the agents.
Absolutely! Our team structure is remarkably competitive compared to other brokerages. Be sure to view the presentation for additional information on team structures and compensation plans.
We are proud to say that Greystone Realty doesn't charge any upfront onboarding fees for our agents and we keep our monthly fees to a minimum at $99 a month.
Yes, you need to be licensed to join Greystone Realty as an agent. If you have any questions about the licensing process reach out to us at [email protected] and we will point you in the right direction.
Absolutely! We encourage new agents to explore and compare different brokerages to see how Greystone Realty rivals to others. Nothing gives us a better thrill than seeing our newer agents become highly successful with what Greystone Realty teaches.
Most certainly! Not only will experienced agents save money and control their own destiny with our split and cap models, but we have multiple other benefits for them to take advantage of to better their business.
Agents control their own destiny when it comes to caps and splits, we charge low monthly fees, give agents the best in class technology, top training from industry leading real estate coaches, 100% cloud-based for flexibility and comfort, revenue sharing, and more! As you can see, we not only care about our agents, we invest in their growth. We want to help hold our agents accountable and give the best training possible so that they are guaranteed to succeed.
Agents who are on the Capstone model receive everything Greystone Realty has to offer; Greystone Coaching, 24/7 on demand course library at Greystone University, revenue sharing, and all other agent benefits listed in the above sections. Agents on the Capstone model generally want to take their business to the next level, and being on the Stepping Stone flat fee model wouldn't make sense for them.
The Stepping Stone flat fee model is geared more for the agents who don't have a desire to grow their business and typically don't close a considerable amount of transactions annually. Or simply put, they are content where they are. Agents on the Stepping Stone model do not have access to Greystone Coaching, revenue sharing, Greystone University, and the majority of what our company has to offer. They do, however, get access to the basic necessities of running a real estate business like a CRM, transaction management software, E&O insurance, etc.
Short answer: Yes.
Capstone Model: Agents on this plan can swap to the flat fee side (Stepping Stone Model) only on their anniversary date after joining. Minimum 1 week notice is required and agents who leave the Capstone Model forfeit the benefits in that plan such as Greystone Coaching, revenue share, access to Greystone University etc..
Stepping Stone Model: Agents in this plan can swap to the Capstone Model at ANY time to take full advantage of everything Greystone Realty has to offer.
One of the HUGE benefits of Greystone Realty's commission plan options, is that if you ever decide that you wanted to switch to a different commission model, you can do so without having to change brokerages and completely re-branding your business!
Yes. We will never tell our agents what commission to charge. We encourage our agents to set their own commission rates with their clients. Today's real estate environment can be very competitive and our agents need the ability to be flexible.
Sale- A commission disbursement authorization (CDA) form will be sent to you and the title company detailing how commissions are to be disbursed. You will receive a check/wire after funding directly from the title company.
Lease- Due to the nature of leases, the full lease commission will be paid to Greystone Realty after which your commission check will be cut to you.
Yes. Greystone Realty provides leads to agents in the Capstone model who are on the 70/30 split with a 16k cap. However, digital marketing is our strong suit and we highly encourage you or someone on your team to take advantage of Greystone University to learn how to generate your own leads through digital marketing. It's easier and cheaper than you think!
We have thousands of marketing materials designed and ready for your personal branding. From listing presentations, buyers guides, sellers guides, social media posts and templates, newsletters, market updates, and access to a winning ads library to see exact ad copies.
No. But we do encourage you to join in when we do have them, typically through zoom.
Absolutely! Many of our agents are dual career agents.
Right away! Once your onboarding is complete (typically 24-48hrs) you are good to go!
It's simple! We will send you an invite through TREC to join and you simply accept! Or you can search on the TREC website for the license number 9012072 and request sponsorship. You may also send us an email at [email protected] for more information or schedule a phone/zoom call with us below.
Absolutely not! If at any time you are unhappy with Greystone Realty and want to make a switch, you are free to do so.
Are you ready to get
MORE from your Broker?
The ONLY cloud-based brokerage in the world with multiple commission models, giving the agent the ability to choose their own path.