Table Talk Ep. 02
How to convert online leads!
Welcome! In todays episode of 'table talk' we review the best strategies to convert online leads and the best practices every real estate agent should follow. Enjoy!
#1 Most Important Component: SYSTEMS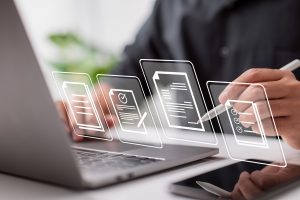 It should go without saying but I see time and time again real estate agents attempting to lead generate without having proper systems put in place. That's a surefire way to accelerated failure. We know, because we've been there.
I cant stress this enough…BEFORE you even begin to lead generate, make sure you have systems in place to manage you leads. And by systems I'm talking about your CRM. Follow Up Boss, KvCORE, Liondesk, Etc..
Ideally, you need a system that can handle automation to take the heavy workload off of you. You should be able to automate everything except for a phone call. You cant automate those.
So before you run out and start running real estate ads on Google, Facebook, cold calling expired listings or whatever, make sure you have a plan in pace prior to beginning. You need a centralized place (Your database) to handle the leads and keep track of all your communications. Without it you will be lost in the sauce.
Within your CRM, you want to create a smart plan that has a healthy mixture of phone calls, text messages, and emails. EVERYTHING (minus phone calls) should be automated until a lead responds to you. Then that's where the real fun begins! Also make sure you have a lead capture form on your website if you have an IDX (property search feature). Having an IDX feed; like IDX Broker for example, is amazing! You can set up property alerts for all of your leads and the software will automatically update the lead when a new property hits the market that matches their criteria, bringing them back to YOUR website.
Know Your Scripts & Objection Handling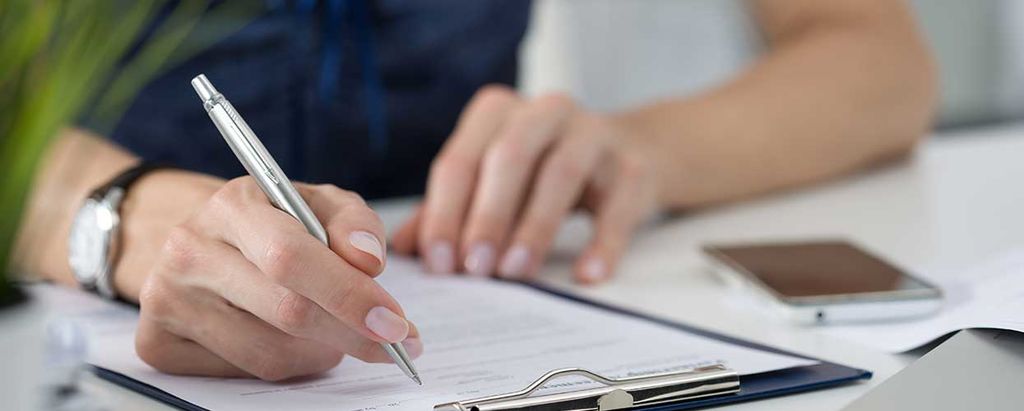 You are in sales. Like it or not, it's what you signed up for. So why are we the only industry where it's acceptable to not train ourselves to handle objections? Or even worse, most of the time we don't even know what to say and what comes out of our mouth is nothing more than word salad.
Practice your scripts for every type of lead and scenario. Online leads, referrals, listing appointment, buyers consultations, etc..
You must master your craft and hone your skills.
When it comes to online leads, the most common objection you will hear is, "I am just looking."
So how do you respond to that? How do you break those barriers down?
First, as a real estate agent generating leads online, it's important to understand what the consumer is saying and why.
Consumers nowadays subconsciously have a barrier when talking to someone on the phone they do not know. Especially sales. So their initial response is automated to get off the phone as quickly as possible.
To break down this crucial barrier you need to have a simple, yet powerful response.
"I am also looking too, I love seeing what's out there! What part of town are you most interested in?"
This is a simple and powerful way to engage the prospect in conversation and remove that initial barrier. Most of the time this objection handler will take the conversation to a much deeper level. The consumer starts to open up and tell you their criteria, when they would like to make a move, etc..
Make sure you LISTEN to what the consumer is telling you. Take notes. Relay this information back to them to let them know you are truly listening to them and want to help them achieve their real estate goals or needs.
10 Days of Pain (Master the art of Follow Up)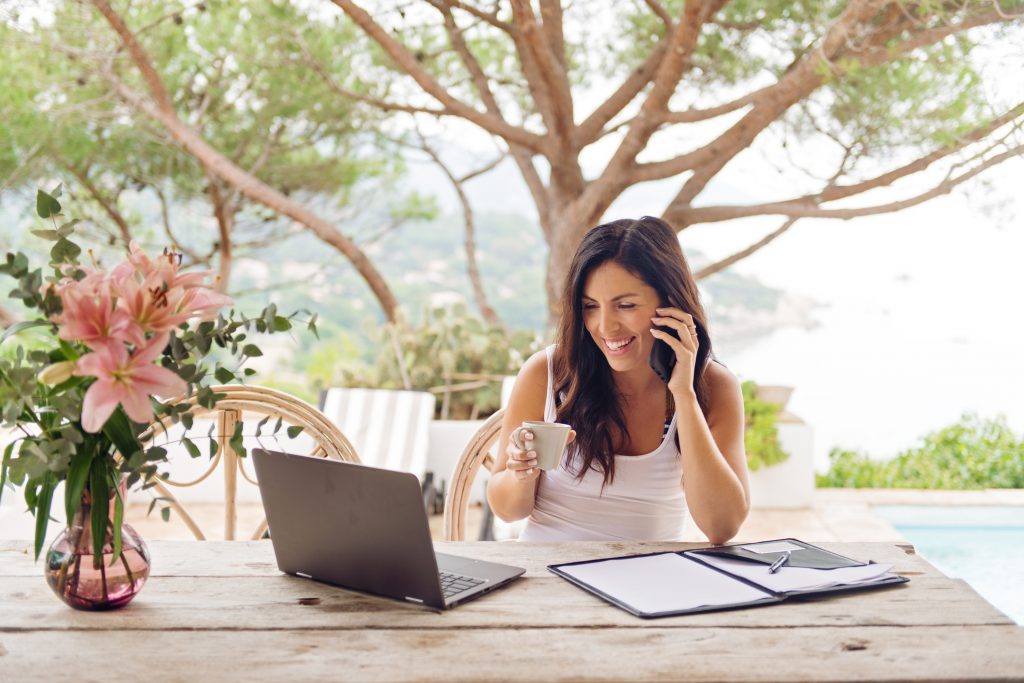 The fortune is in the follow up!
If you have been in sales for a while, you have likely heard this phrase before. And for good reason. This statement alone should change the way you look at your real estate business. Stop trying to marry your clients after the first call. Show your value.
But what is '10 days of pain'
10 days of pain is simply 10 consecutive days of trying to contact a lead when they first come in using various methods of communication like calls, texts, and emails. Why all 3? Because we don't know this persons preferred method of contact. So initially, start with all 3. The main objective here is to get in touch with a lead to have that initial conversation.
You should be calling, texting and emailing them every single day until 1 or 2 things happen.
1. They tell you to go kick rocks (meaning don't contact them again or they are not interested)
or
2. They are interested in buying or selling somewhere in the future.
But isn't this '10 days of pain' a bit much?
I agree. It is a lot and some may consider it overkill.
BUT! There is a reason for the madness. This follow up method did not just come out of no where.
Allow me to explain.
In a typical sales cycle for a consumer regarding real estate sales, the moment the thought of buying or selling comes into their brain to the day they are signing documents at the closing table takes on average 12-18 months to occur.
So when a lead first comes into your database or requests information, we have absolutely NO IDEA where they are in the cycle.
We have no idea how many agents this consumer has given their information to.
We have no idea how many agents have the same lead in their database and are sending them automated stuff.
We just don't know anything at this point.
UNTIL WE HAVE A CONVERSATION WITH THEM.
Hence the importance of '10 days of pain.'
Real Estate Agent Follow Up Statistics
Now you know the importance of follow up…
but what I am about to show you is going to blow your mind. And it may even sound familiar to you.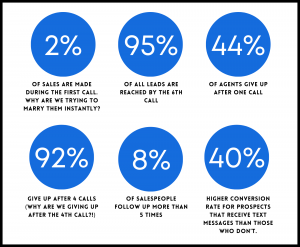 I feel there is no need to elaborate any further. I rest my case! Read those stats. Then read them again. Take a picture. Post it on your wall in your office or desktop. Do something with it.
Ask yourself, "Where do I fall in these stats?"
Look at yourself and ask is there any room for improvement?
What to do with unresponsive leads?
Let's say you are part of the high achieving agents who relentlessly follow up with their leads using the 10 days of pain method. What do you do with the leads who do not respond after 30 attempts? Do you delete the lead? Do you just forget about them? Maybe call them once a year, if that?
Do not, under any circumstance, delete a lead from your database unless they explicitly told you to stop contacting them.
Put them into a 'Graveyard' folder or tag in your database.
Once a month, make it a routine to call, text and email every lead with the tag 'Graveyard'
And when or if the lead responds, tag them 'Resurrected' and use appropriate follow up intervals to maintain contact.
What to do with responsive leads?
The main objective is to set an appointment. The appointment can be at their place of residence, a coffee shop, your office, or at minimum a zoom meeting. But nothing beats face to face meetings. Utilize the tools available to you. Set them up on a saved search on your IDX website to keep them coming back to your site and seeing your brand. If you have a branded home search app, invite them to use the app rather than 3rd party apps like Zillow or Trulia.
Use your CRM to maintain contact with a lead after you have had conversations with them. Don't let them slip through the cracks. Set task reminders for future follow up.
Online Lead Exceptions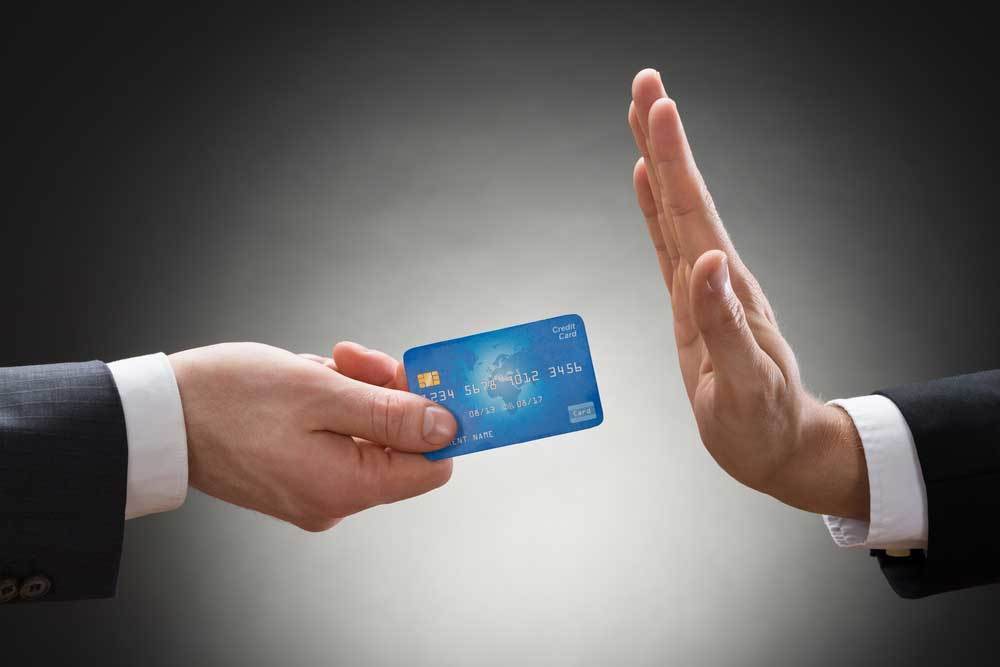 This section deserves an entire blog and video on its own. But I will touch briefly on it for now.
When it comes to generating leads online through Facebook, Google, YouTube, or whatever platform of your choice, you need to shift your mindset on how this all actually works.
There is no 'get rick quick' scheme. You will not be a millionaire overnight. If that's what you are looking for then you should probably find something else to do with your time. This is hard work. And it takes time.
When you are marketing your business in the digital world, you're building your business for the future. The point is to constantly feed your database with new leads to market your real estate business and to show your value.
If you are starting off with a bank slate through digital marketing, it could take roughly 90 days before you see a closing come from it.
Remember, this takes time. But its so worth it.
With consistency and time you will start to build up your sales pipeline. After 6-9 months you should expect a steady flow of predictable business, while everyone else stays stuck on the hamster wheel looking for the get rich quick magic pill. Your colleagues will take notice and ask what you for the secret.
At times, it can seem frustrating. But as soon as you realize this is a numbers game, the better off you will be. Do not give up! No matter how hard it gets. I promise you, with the correct leadership in guidance in the online world, you will become a top producer in your market.
You know what's an awesome byproduct of your digital efforts? REFERRALS! But that's another topic for another day…
Digital marketing is our strong suite. At Greystone Realty we teach you how to do this yourself saving you thousands of dollars without hiring a marketing agency. Our goal is for every one of our agents to never depend on another broker or marketing agency again. If you interested in learning more about Greystone Realty and what we offer, head on over to our 'Join' page or schedule a call with us.
By the way, all of these articles will have a video and you can listen or watch on various platforms such as YouTube, Apple Podcast, Spotify, and of course, here on the Greystone site. Links below.
Thank you all and have a blessed day!
YouTube: https://www.youtube.com/@greystonerealty/playlists
Spotify: https://open.spotify.com/show/1hT9hmSpmgo3adUt9ky1Ln
Apple Podcast: https://podcasts.apple.com/us/podcast/realtor-table-talk-|-greystone-realty/id1654278178