This week we are covering how, where, and why to get online reviews and how it is absolutely critical for growing your real estate business. As always, enjoy!
In The Beginning…
Everything starts in the beginning of the agent – client relationship. It should go without saying, but you actually need to perform well to get a good review from your clients. You wouldn't want your clients to have a bad experience with you as their realtor and then ask them for a review, would you? Probably not because more than likely they will leave a negative one.
Treat the relationship with your client the right way from the very beginning.
Effective communication making the purchase or sale as stress free as possible. Performing doest always mean low balling every seller and getting an absolute steal or selling their home faster. It's much deeper than that.
Why Focus On Online Reviews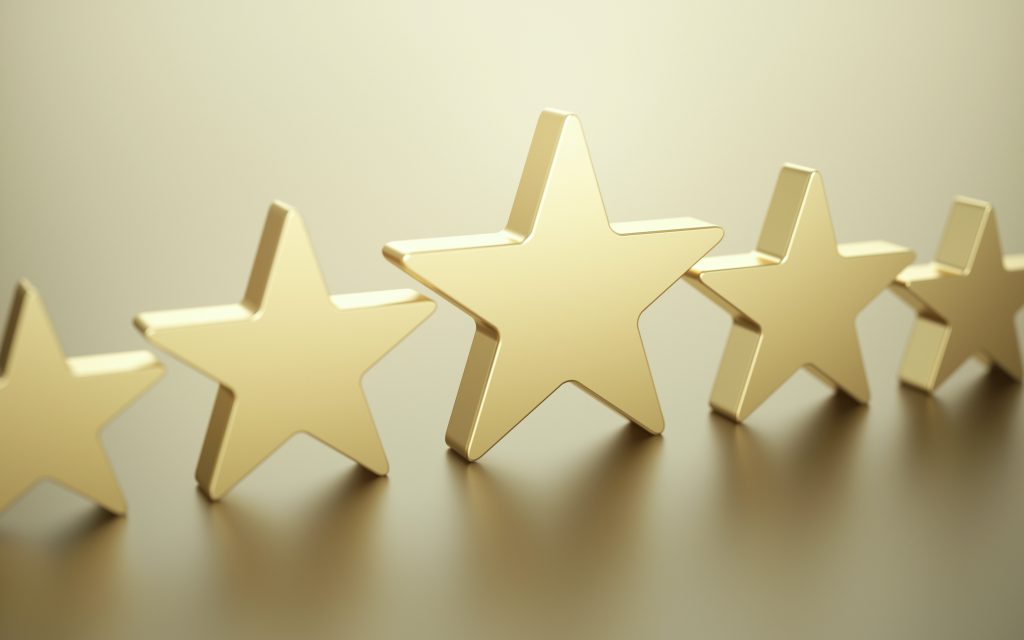 Think about it. We live in a digital world. This is the digital era. The world is literally at our fingertips and any information we want is one "Alexa!" away. Our culture thrives for on demand information.
With all that said, don't think for one second your potential client is not Googling your name before calling you or returning your text messages. Because they are.
How many times have you searched for a product on Amazon and were persuaded to buy that product or look for something else based solely on reviews? What about a time when you Googled a service or restaurant? Did you look at reviews before finally committing to something/someone?
The same goes for you. Clients want to see if you are "legit" or not. If you are great at what you do. They want to see other people experiences with your service.
Online Reviews Does The Heavy Lead Gen For You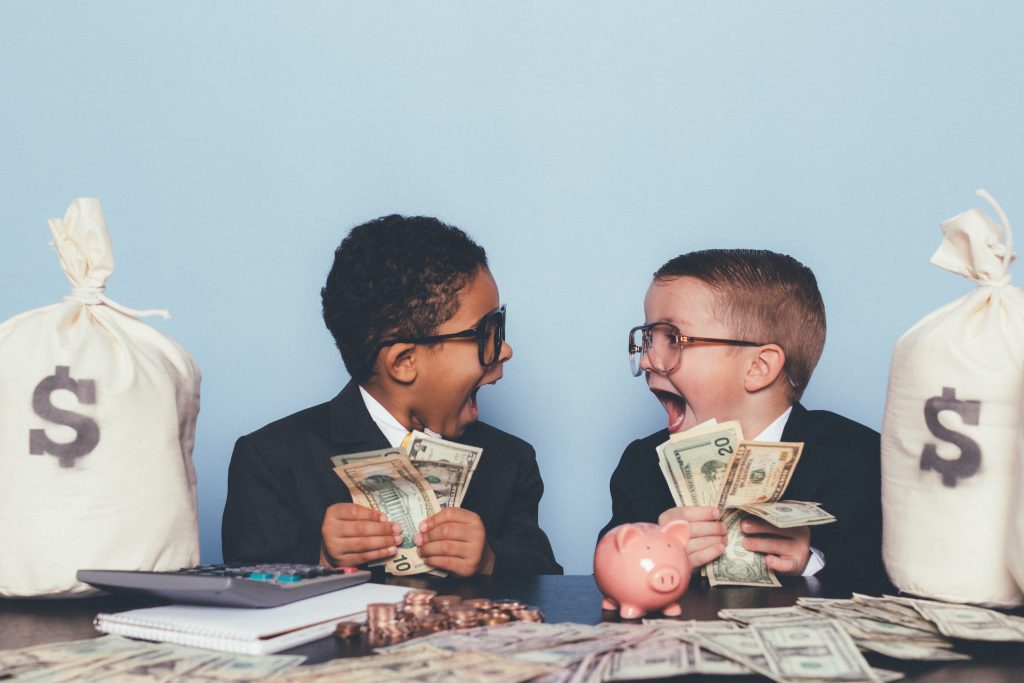 Another reason why you should focus on building up your online reputation is because it can pick up the heavy lead generation for you! Imagine, every week you get 3 "come list me" calls and buyers calling you asking if you could help them find their dream home. Wouldn't that be fabulous?
Well I am here to tell you, this is what will happen to you over time if you make getting reviews part of your business routine!
Put yourself in a consumers shoes for a second….if you were searching for the best realtor in town and you saw 2 real estate agents on Google. One had 12 reviews and the other had 237 5 star reviews. Which one are you more inclined to call or reach out to? I rest my case.
Don't make the mistake we did when we first started. We neglected so many reviews because we didn't think it was necessary or didn't care enough to see the bigger picture. We were focused on the now, not the future. So make getting reviews part of your business, it's a necessity!
Where Should You Get Reviews?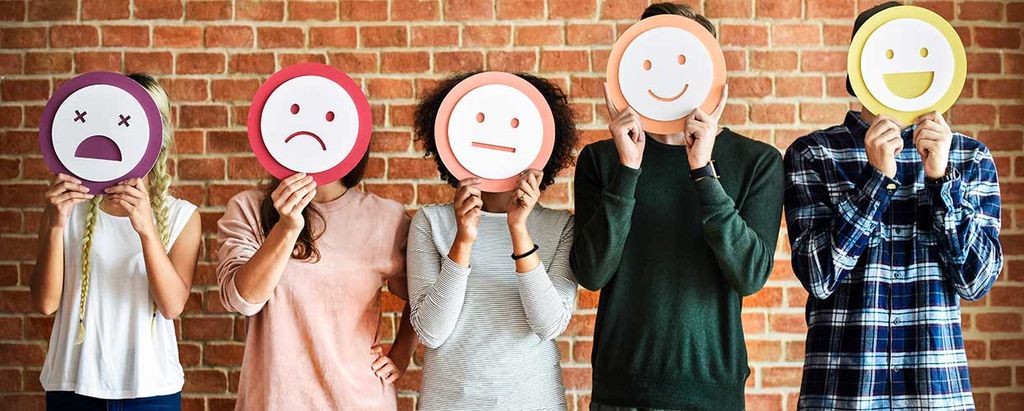 There are several places online but I'll start with the obvious but most overlooked; GOOGLE.
Google reviews should be your #1 Priority over everything else. Period. Google is the king of all things search engine. And until that changes it should remain your #1 priority to build your reviews on your Google My Business listing.
Your next location to get a review depends on your market so it's between Facebook or your MLS.
If you are in the Houston market, they have HAR and most consumers use their MLS app to search for property. So building up your reputation on HAR is crucial. If your market has something similar to Houston, make this your second priority.
If your market does not have a widely used app for your MLS then your second priority should be your Facebook business page. Most consumers will check Google first and then find you on social media. So make sure you keep up with your Facebook business page if you are not running your business like hobby.
The 3rd and final priority are the portal sites or 3rd party sites like Zillow, Realtor, Trulia, etc.. If they allow you to ask for a review without signing up for their crappy and expensive leads program, go for it. But this is your last priority.
How To Ask For A Review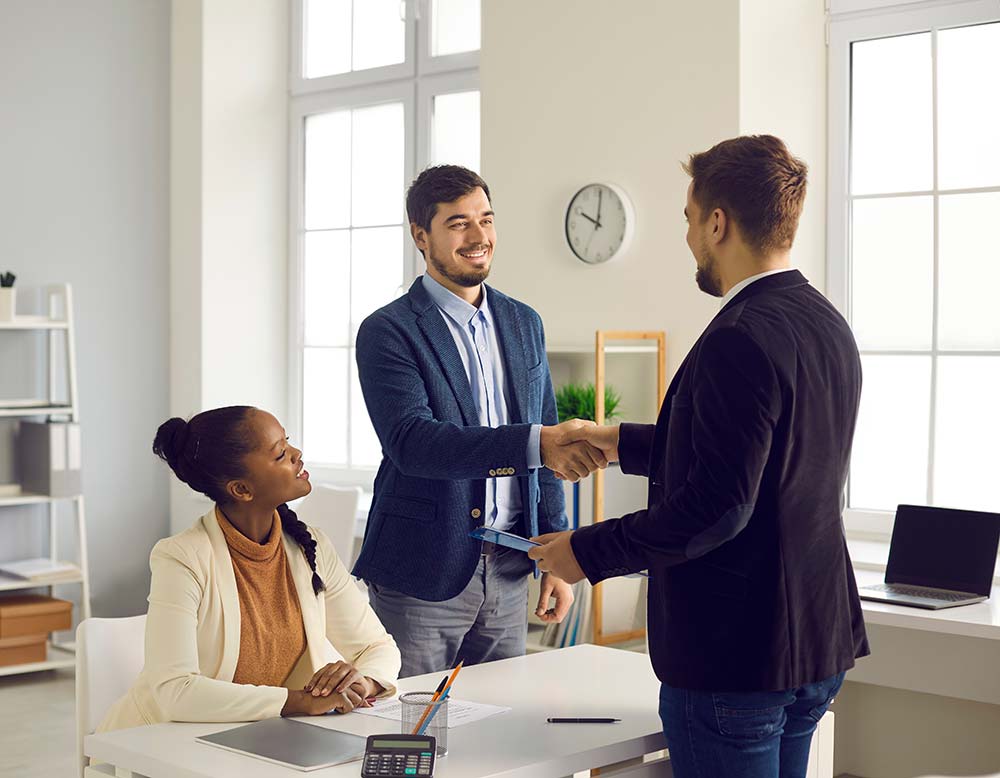 For Google and Facebook reviews we liked to ask the clients to leave a review at closing. We enjoyed meeting them a few minutes early before they begin signing and and ask for a quick video testimonial and a review. We would have our QR codes or links ready to send them to leave a review prior to signing documents.
Often times when you have a face to face conversation with your clients about a review it's hard for them to tell you no; unless they truly had a bad experience with you. And by getting the review complete before you leave, you have made sure the 2 most important areas to get that review was accomplished. It could prove difficult to get a review from a client later on down the road when they get busy with life again.
Now we understand not every client or closing will be in person. Your client may be closing from out of state and signing docs with a mobile notary in which case you will need to call them and send them an email with your links. Hopefully you've done a good enough job where they will be happy to leave you a review and you don't have to chase them down! So, go ahead and write up a draft email with all of your links and save it for future use.
For agents in Houston, or similar MLS's with reviews for consumers, you will unfortunately have wait until the property status is changed to 'closed' then the MLS will send you the link for your clients to complete a review.
This may seem like a lot to some of your clients so you may need or want to persuade them to complete all of your reviews with a nice amazon gift card or the alike.
Conclusion

Now you know the importance of obtaining online reviews from your clients to help you grow your business. Don't make the mistake of neglecting this aspect of your business as it will help you tremendously down the road. By the way, there is a little trick to online reviews that I purposely left out of the article but I did mention it in the video above, be sure to watch the video if you want to know what that trick is!
Digital marketing is our strong suite. At Greystone Realty we teach you how to do this yourself saving you thousands of dollars without hiring a marketing agency. Our goal is for every one of our agents to never depend on another broker or marketing agency again. If you interested in learning more about Greystone Realty and what we offer, head on over to our 'Join' page or schedule a call with us.
By the way, all of these articles will have a video and you can listen or watch on various platforms such as YouTube, Apple Podcast, Spotify, and of course, here on the Greystone site. Links below.
Thank you all and have a blessed day!
YouTube: https://www.youtube.com/@greystonerealty/playlists
Spotify: https://open.spotify.com/show/1hT9hmSpmgo3adUt9ky1Ln
Apple Podcast: https://podcasts.apple.com/us/podcast/realtor-table-talk-|-greystone-realty/id1654278178