MODERN BROKERAGE | MODERN SOLUTIONS
We are ready to help you achieve your home buying and selling goals.
Dedicated to an honest & friendly service.
We are always eager to address and prioritize your goals; to search for the best opportunities, and not just what's most convenient. To us, you are more than just a client, you're a partner in the process.
Our Services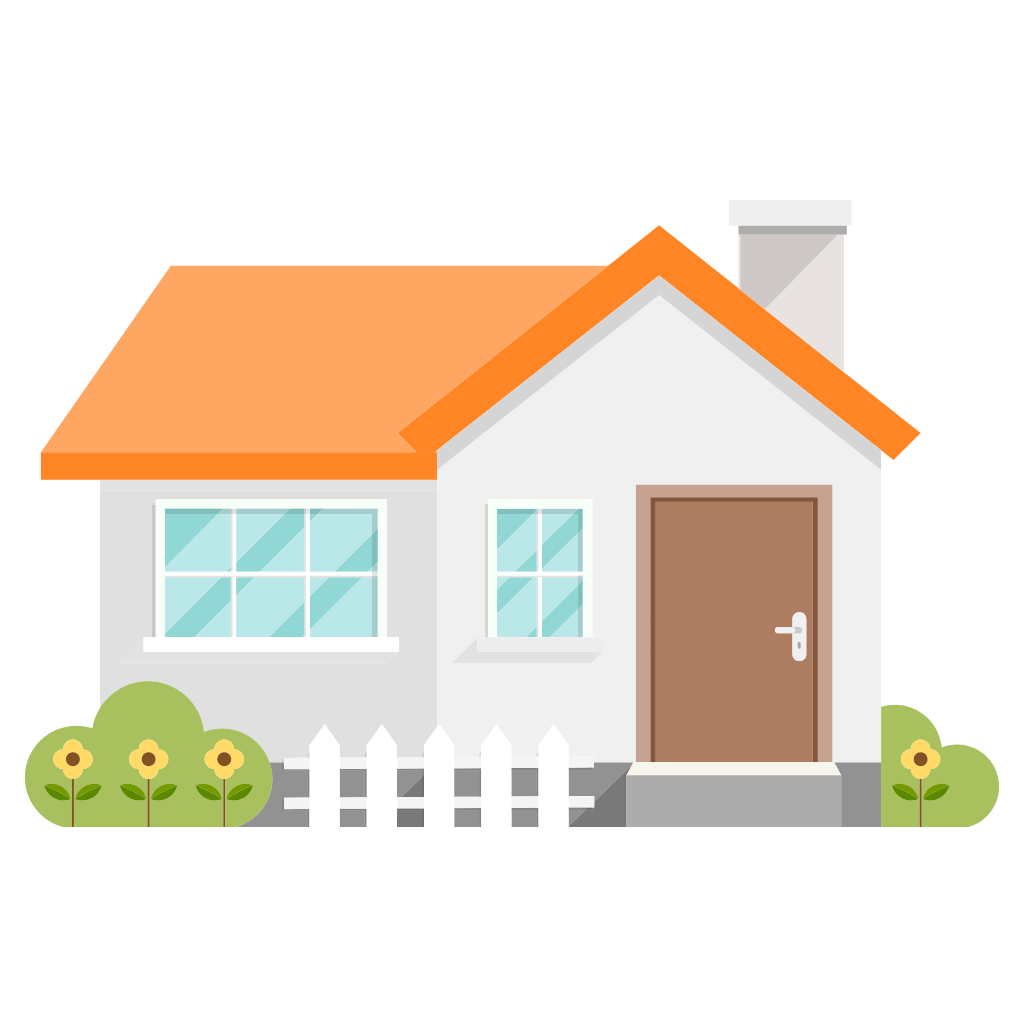 Residential
We are a full service brokerage with immense expertise in home buying, selling, leasing, professional relocation services, and investor relations.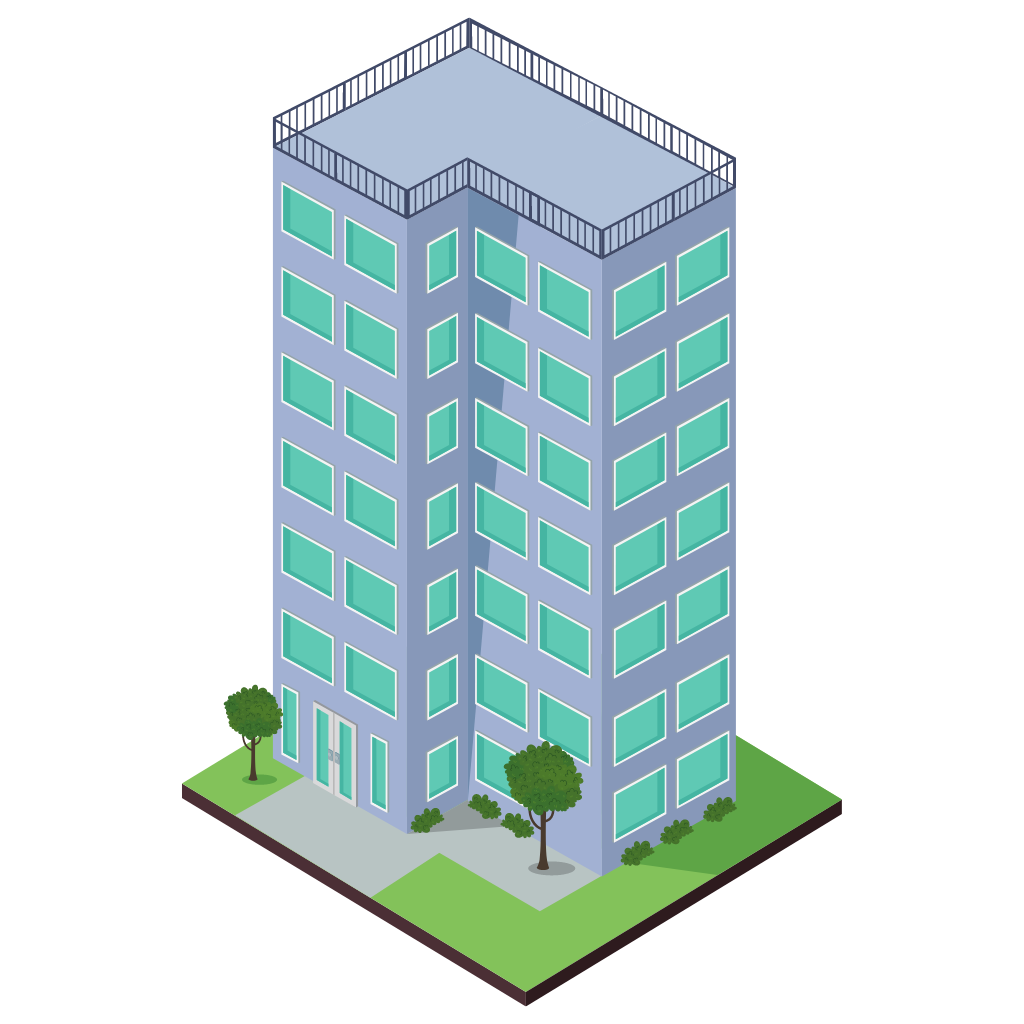 Commercial
Retail, industrial, land, office, and investments. We represent a wide range of commercial services all at your fingertips.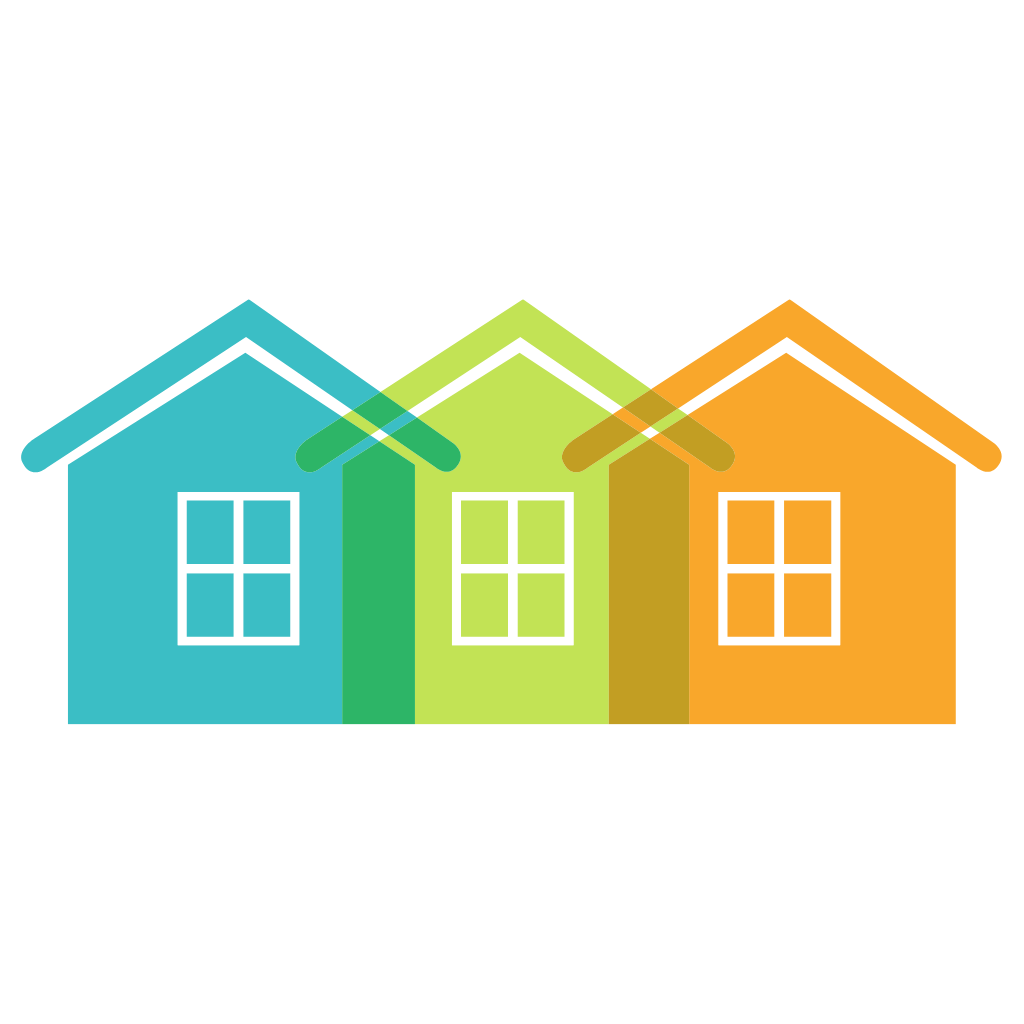 Property Management
Marketing, advertising, tenant screening and selections, rent collections, maintenance, repairs/remodeling, monthly financial reports, inspections, and evictions. Let us handle the mess and take away your stress.
Selling your home? Start with a FREE home value report.
Find out if now is the right time to sell by getting a FREE report with an estimated value of your home.
Buying a home with Greystone Realty
Let us simplify your home search! With access to exclusive properties, off market homes, and all the most up to date information, we can find your dream home for you.
Ready to talk about your goals?
We look forward to getting acquainted, answering your questions, and exceeding your expectations!
Consumers need not only a trusted advisor, but a partner who shares the same ambitions and goals.
At Greystone Realty, we care about getting you to the closing table just as much as you do and our mission is to exceed your expectations and build working client relationships that last a lifetime. Hire a Greystone Realty agent for your next real estate need and you won't be disappointed!